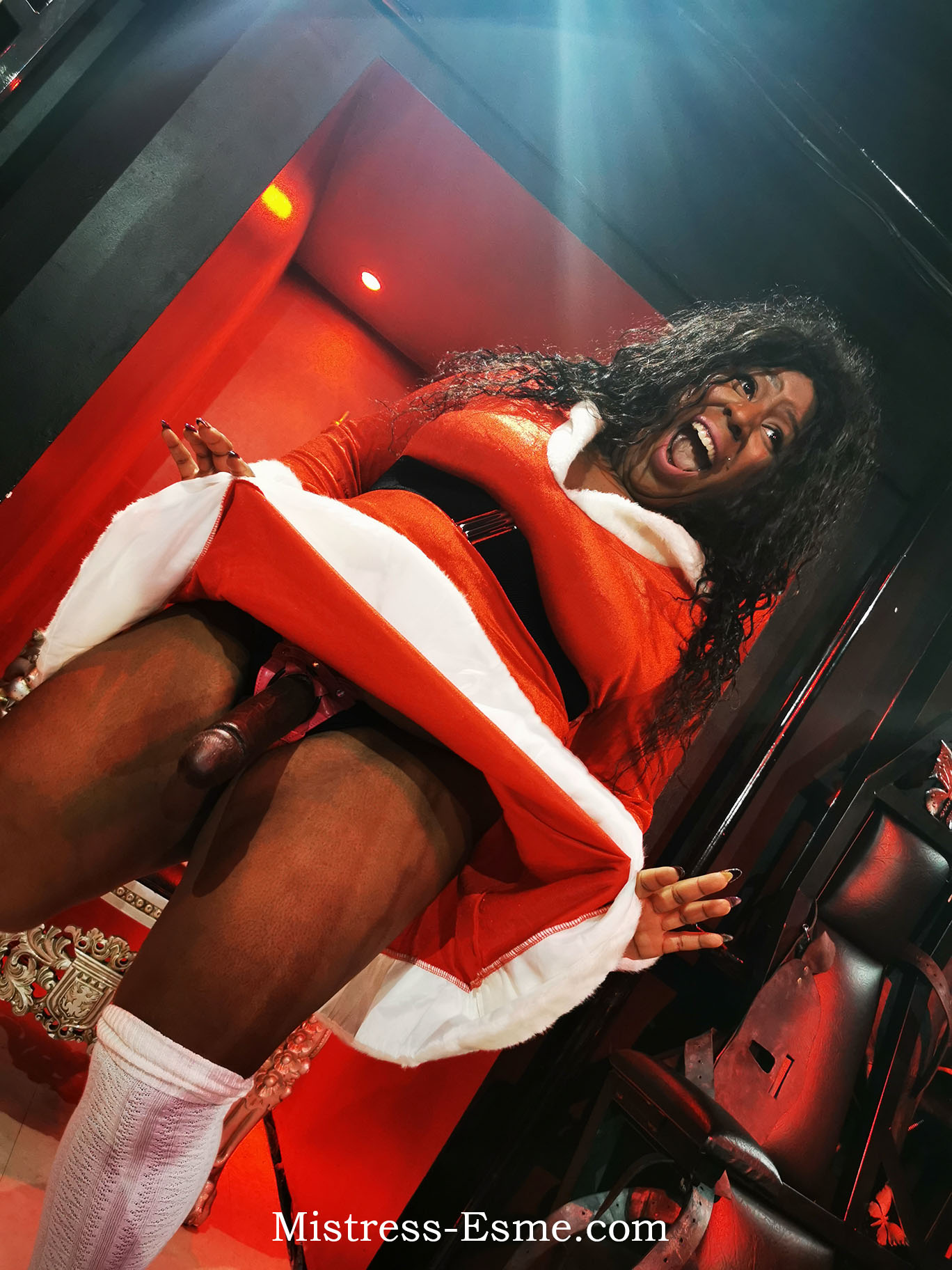 If you aren't already subscribed to www.onlyesme.com then why not?
For the month of December, there will be:
Advent Calendar task and content
Exclusive Christmas clips
Christmas raffle
Since there were 3 Magi (wise men) there will be 3 prizes in the raffle.
Gold – 1 Month free membership (January 2020)
Frankincense – Pair of used panties
Myrrh – 5-minute skype session
Winners will be announced on Christmas Day. For privacy reasons, entrants will be assigned a number and the winner will be randomly selected.

Please follow and like us:
Editor's Pick
Please follow and like us:

Please follow and like us:

Please follow and like us:

Please follow and like us:
Leave A Comment
Related Posts
Please follow and like us:

Please follow and like us:

Please follow and like us:

Please follow and like us:
Please follow and like us: