TABOO
This is not how mummy/sister should be playing with you but, it seems like we just can't help ourselves when alone. If it's not mummy making her stepson drink cum, it's your naughty sister teasing you and making you worship her arse. Such a dysfunctional household.
QUEENING
Imagine yourself laying on your back and bound. You look up and see my curvaceous ass getting lower and lower until you feel it on top of your face. You can smell me! You can feel how moist I am.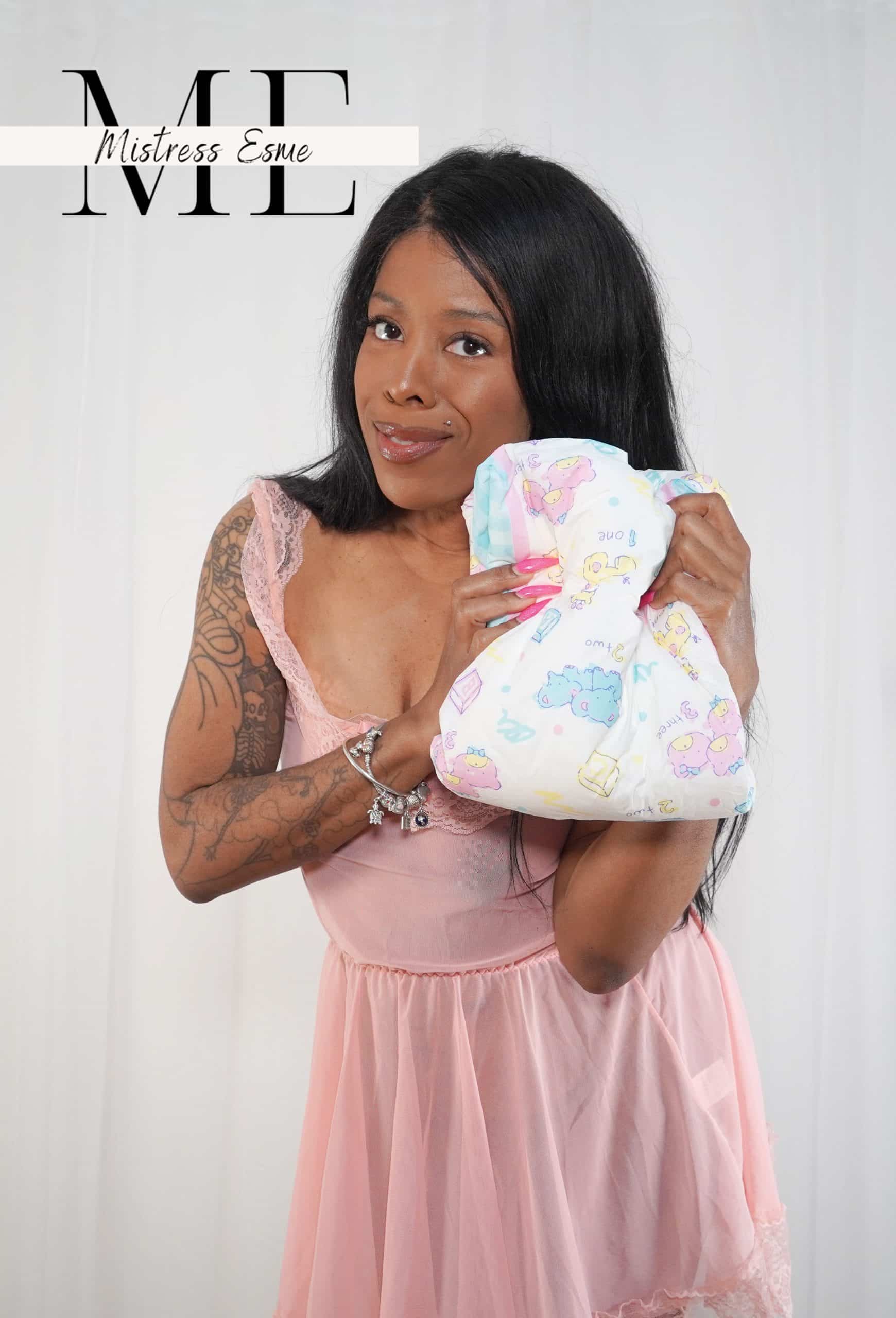 AB/DL
One of my favourite things is regression role play. I love coerced regression as well as nappy humiliation. I also enjoy a more traditional mummy or nanny roleplay. ABF is also something I am open to, however, at my own discretion.
CHASTITY/TEASE & DENIAL
Welcome to Dick Management 101.
Class begins with a shiny padlock being clicked into place. I will tease you with my mind, body and toys while you are strung up unable to move. You want me, and your dicklet wants me but, do I want you enough to unlock you?
ANAL PLAY
Fisting
Pegging
Spit-Roasting
Stretching
HUMILIATION
Ruined Orgasm
Sissification
SPH
Spitting
Verbal Humiliation
Watersports
Wet & Messy (WAM)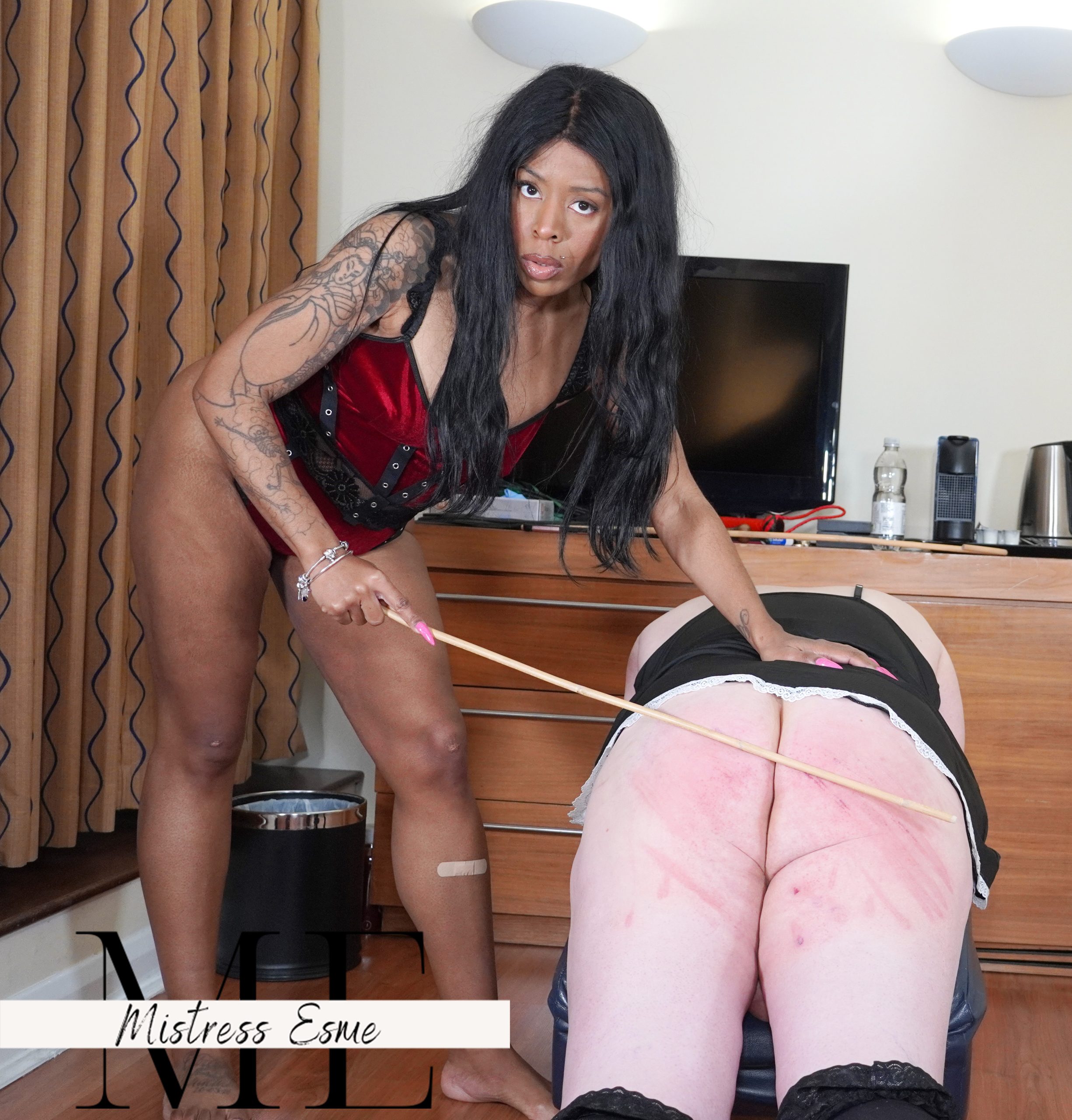 PAIN SLUTS
Bastinado
Caning
CBT
Flogging
Nipple Torture
OTK
Whipping
MISC
Bondage
Boot/Heel Worship
Confinement
Foot Fetish
Squirting
Tickling
FOLLOW ME ON SOCIAL MEDIA