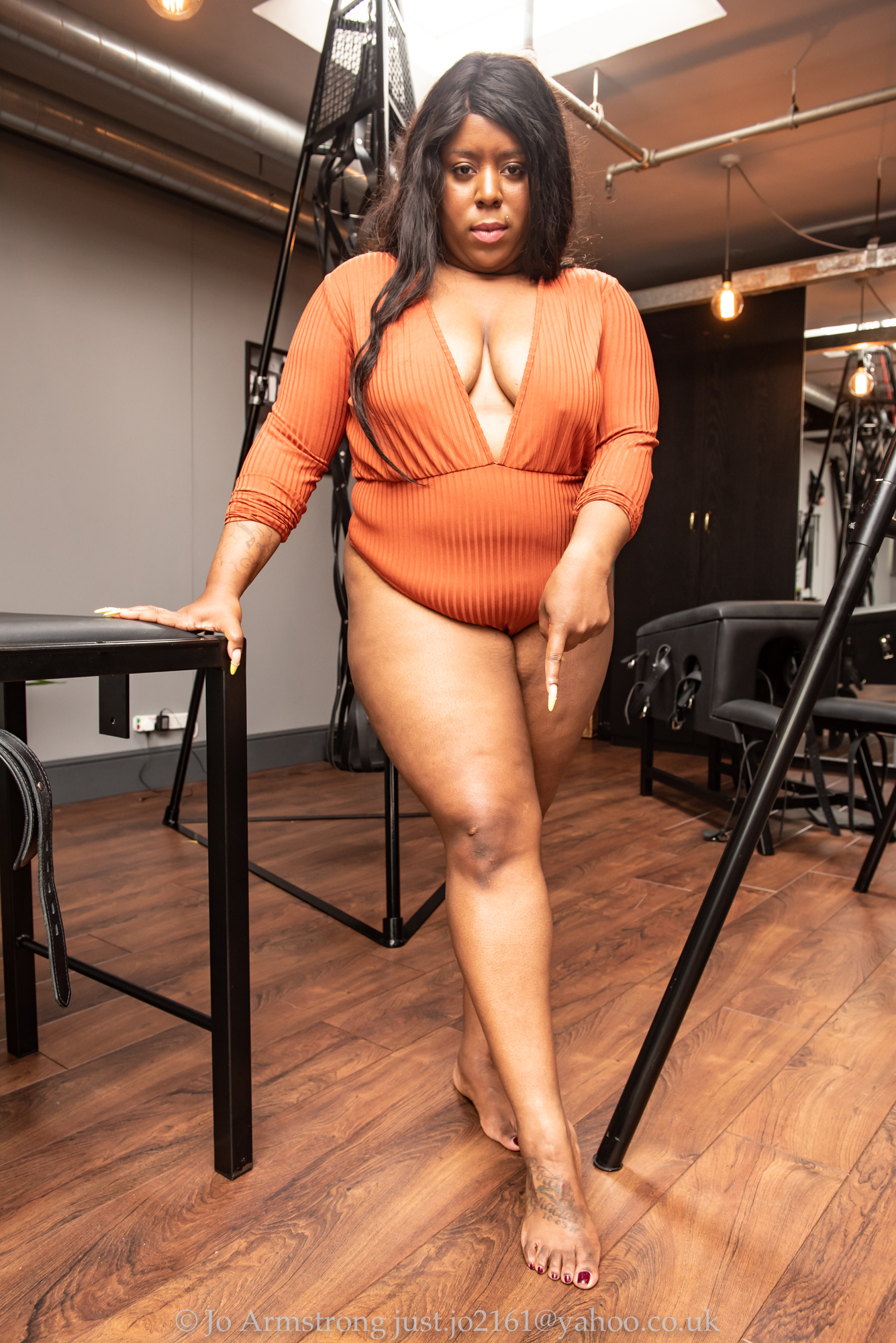 Hey pets,
I plan on filming again 19th October at a private playspace in North London from Midday until 7pm.
A few things I want to capture on the day are:
Ass worship/Facesitting
Foot worship
Sissification
Pegging & Coerced Bi
Humiliation
Corporal Punishment
ABDL
Taboo Role-Play
Whatever else tickles my fancy
If you would like to attend, there will be a tribute of £100 paid in advance. You will be required to sign a model release form on the day as well as provide photo ID.
A hood can be worn during filming. You're free to bring your own however, I am more than happy to provide you with one on the day.
When applying, please state your areas of interest. Hard limits will be respected therefore, please make them clear when applying. If you have any questions you can email me at serveme@mistress-esme.com
Please follow and like us:
Editor's Pick
Please follow and like us:

Please follow and like us:

Please follow and like us:

Please follow and like us:
Leave A Comment
Related Posts
Please follow and like us:

Please follow and like us:

Please follow and like us:

Please follow and like us:
Please follow and like us: